Welcome back in my photography sessions. Now I'm trying to deliver an green photograph. Inspired from my plan that grow around my house when it going green. It's a natural photograph when I only found on spring. The example, the photo below is a lotus flower. It's grow on my small pool in my temple. Always look so fresh, that's why I'm very keen to captured it. It can make your mind fresh too. I've made some crop and edited the blur to make a focus on the flower. Simply I used photoshop to edit it.
The Second and third and the last photo are about a leafs. Leafs that always absorb the sun light to produce the energy. This photo explain how they absorb the sun light. I captured it on the middle of sun raises, in the noon time.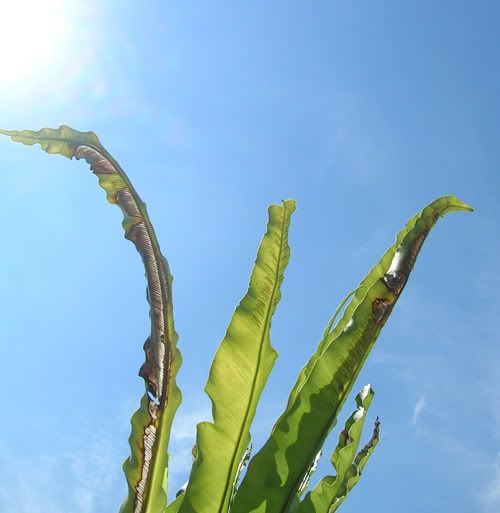 All of this photos was taken with the nikon coolpix 3700. A pocket camera, but has strong ability to shoot a moment on a high intense of light. No matter what I used to capture. But the most important is how to get an great moment to be captured.


Okay, may that's all about the photography sessions. Keep stay tune to wait the others photograph.