Wow...what a great day for this lovely morning when this post was made. I've finish my new design, a great design i thought. The concept was pretty simple, this design just made by compiling a few images stock that I have. I also made a combination with Adobe Illustrator's vector object such as the typography, and the clouds ornaments.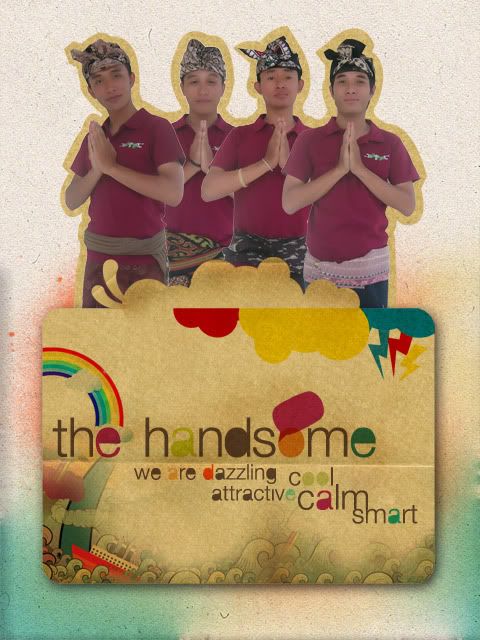 Actually this design was inspired by a artwork that I've found on Poked Studio. There's a lot of inspired image on there, and I've downloaded it for free. I made those picture as stock photos. I just made a simple technique with selection, copy, and paste. Then give it the right effect, such as blending it into the multiply or linear burn effect. And the last, don't forget to give the shadow effect, so that it will looks like real object.

That's all, hopefully you get you own inspiration from what you see here, and a brief tips from me. Good Luck.