Few days later I was so confuse to find any inspiration for my new post in my blog. I try to find some idea, time by time I didn't find it yet. I looking for some picture files on my computer, then I found some great vector design. I though for a while then, why don't I make those design to be posted. Here they are 9 face vector design belong to my old collections.
This vector's collection is dedicated to all vector tracing's lovers or everyone who are still learning how to tracing a photo into a vector image. So please enjoy...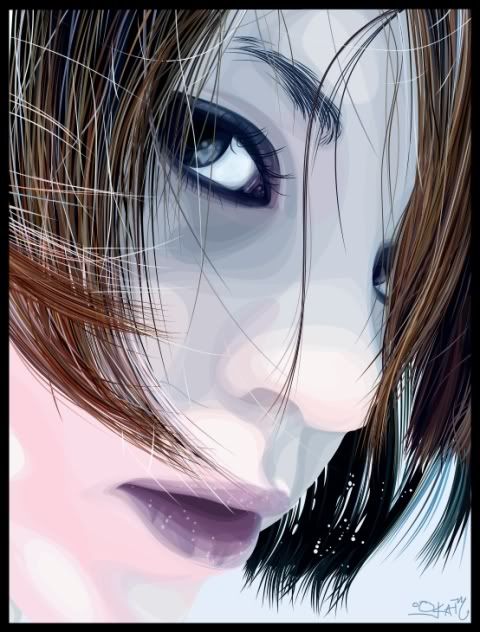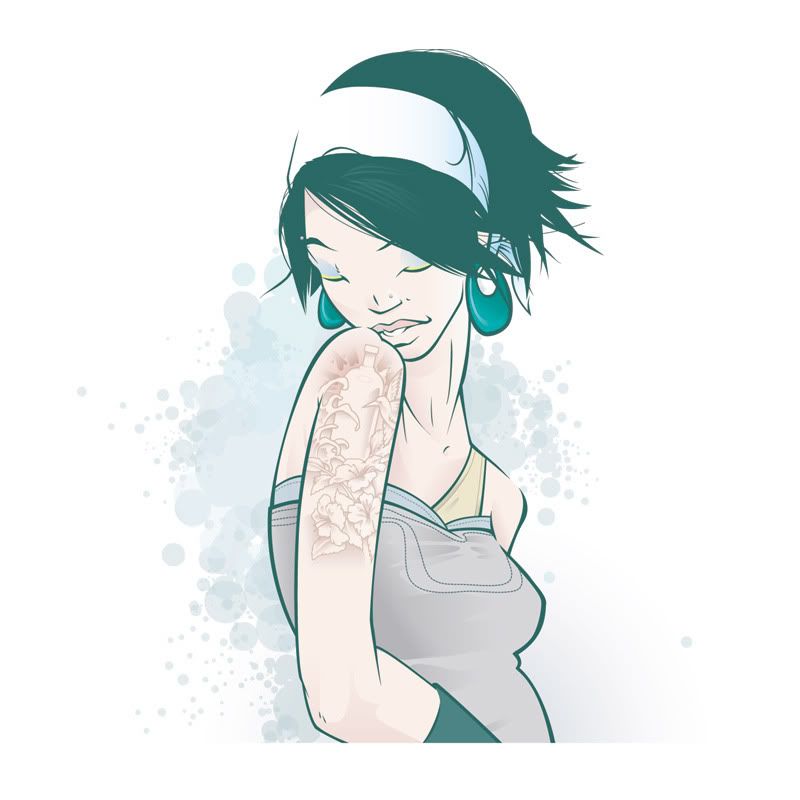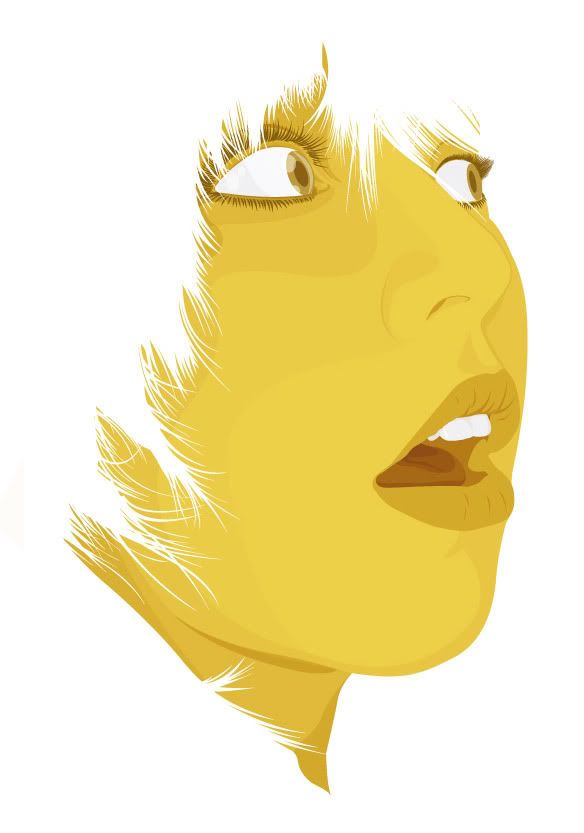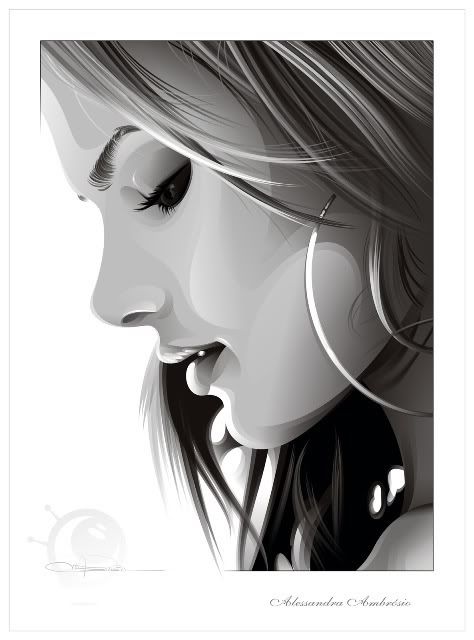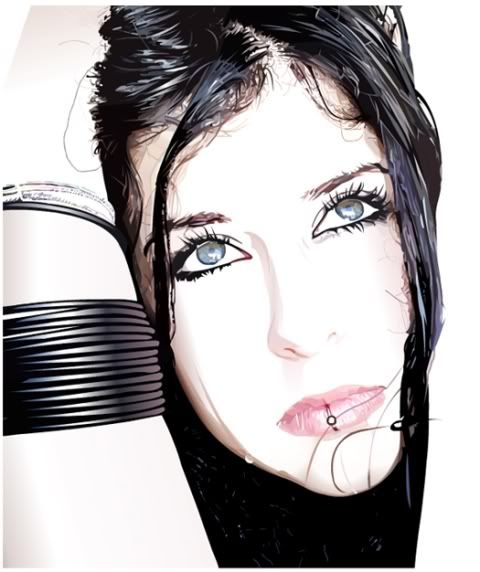 Hopefully you can learn a lot of tracing technique after seeing these picture. And you have to know that I've learned so much from all this pictures.....