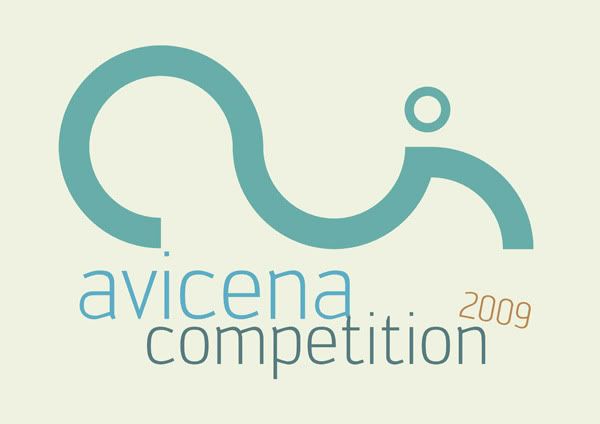 From now and then, this blog is going to use English's language. I decided to use the International language to improve my blog visitor. So that, all the people around the world should be understand what i've been posted.
Okey, let's begin to describe what i've posted here. It's another logo for the Avicena Competition 2009 (Held by the Pharmacy's student on Udayana University). I've been made 4 another logo that I posted before. This is the most different one, i create a swirl shape by using the elipse tool on Illustrator. First, I made a simple elipse then cut it into few pieces. Just used the Direct Selection tool to cut each 1/4 elipse shape. Then, i mixed it with some transform effects before mixed. Choose the color and give some text below int the logo that have been created. It's as that simple.
Here is the another one, the same logos with different color, Brighter absolutely.

Actually, before this logo was created, I was worked on my blog's logo. In a adventitious condition, my mind was interupted then imagine another design for the avicena's logo. I found that the shape i've been made was match with the avicena's logo. So I made this first, than making my blog's logo.
Wish that, what i've been worked here will be usefull for the avicena competiton 2009.