Looking for some logo creations? May be you can find here. It's a few of my logo collections. Inspired from a logo of a clothing company based in Bandung, I was interested to make the same logo one. So here you some...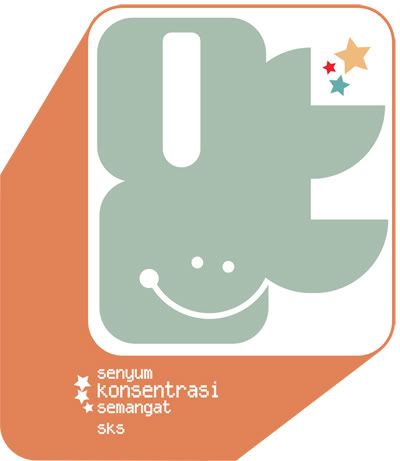 Both of these logo simbolize my nick name and someone. I've combined a rounded rectangle tool to make a rounded font-like shape.It's so simple, even the newbie designer can make better than me..hehe..The most important things to be considered is about the color. You'll need choose an harmony color to create a easy looking and cool logo. Here is the other color combinations...with dark red and blue color.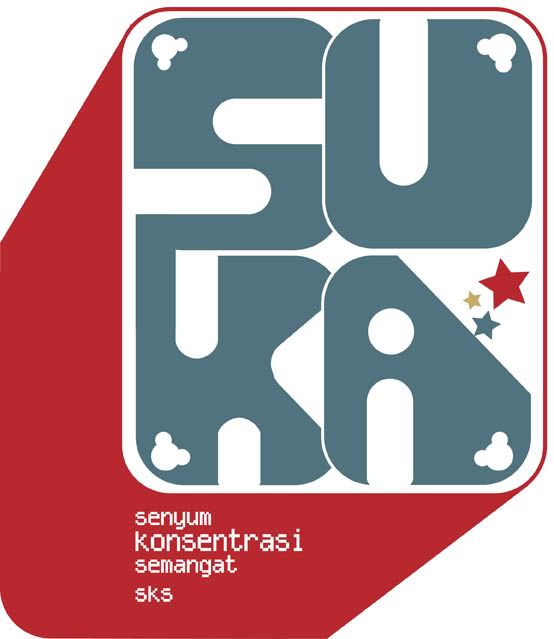 The words on the bottom of the logo was mean (from above) smile, concentration, and keep the spirit...a great words that was given by someone...And that's all for this chance..see you on anothers design logos's post. Stay Tune...