Typography is one of the basic elements of print media and web layout. Nowadays typography is being used as a way to express your content in an innovative and inventive way and it also make your content reader-friendly, especially for those who have diverse vision. Graphic designers also use typographic techniques to improve their quality of work by using any particular type of typography to convey their point or gesture.

This week is the inspiring time in my blog. In this case, I posted some inspiring design to all of you. On the previous post I've posted t-shirt and some other clothing design, and Now it's turn to typographic design. Well, when I googling for searching a new inspiration, I've found this awesome typographic design. And I think, why do I not share it to you? So, Here they are....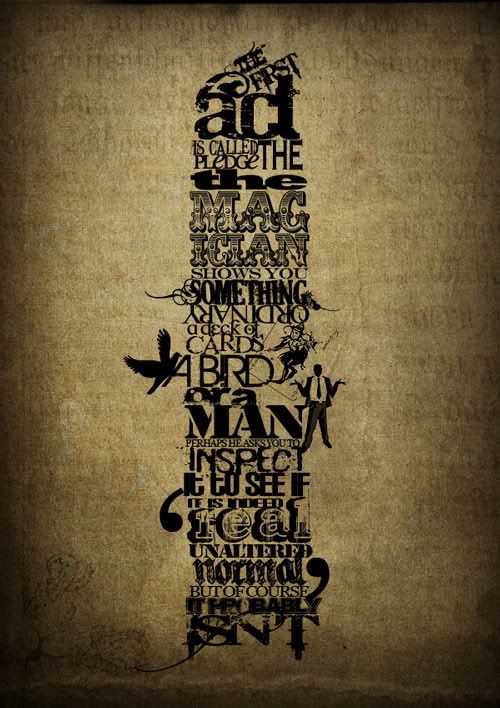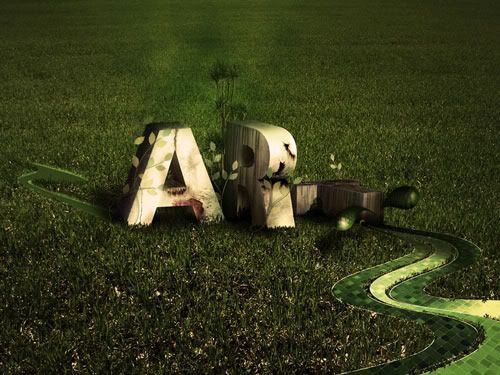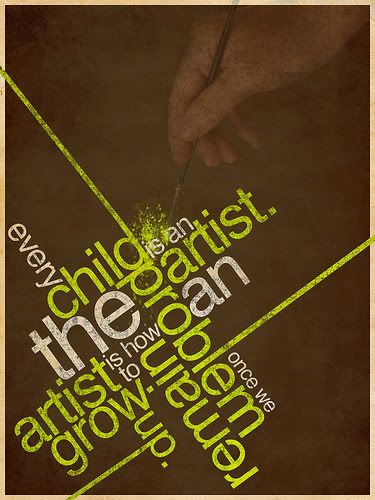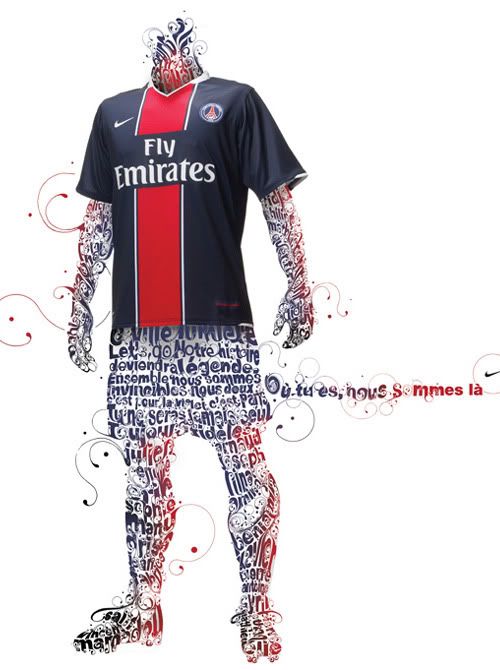 Well, have you saw it all? I hope you get inspired from this typographic design....