When you have seen all my design posting before, may be you just find a complex design technique. But now I'm going to show you a quite simple design. It's just compiled with a simple shape. In this case I've compiled and made some editing options to each ornaments or objects. First I edit the anchor point on the base objects.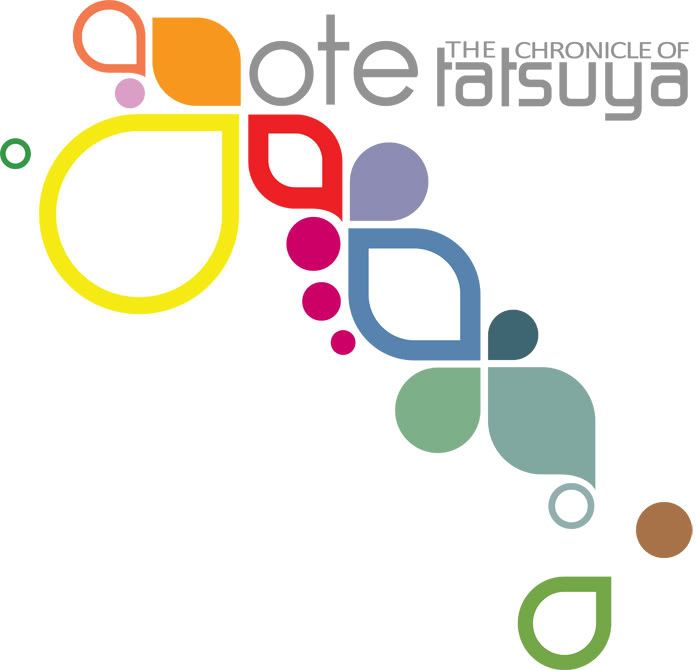 Then reshape it as you desired. For example the circle, You can delete a anchor point on the corner of object then combine it with a rectangle which have same size as the circle. The next step is make it justified at the corner where you delete the anchor point of the circle object. Finally you will get a 3/4 circle object combine with 1/4 rectangle on the corner side.
So that's is the simple technique. With the same technique you can make any others shape, just combine some different objects with the same technique as above.